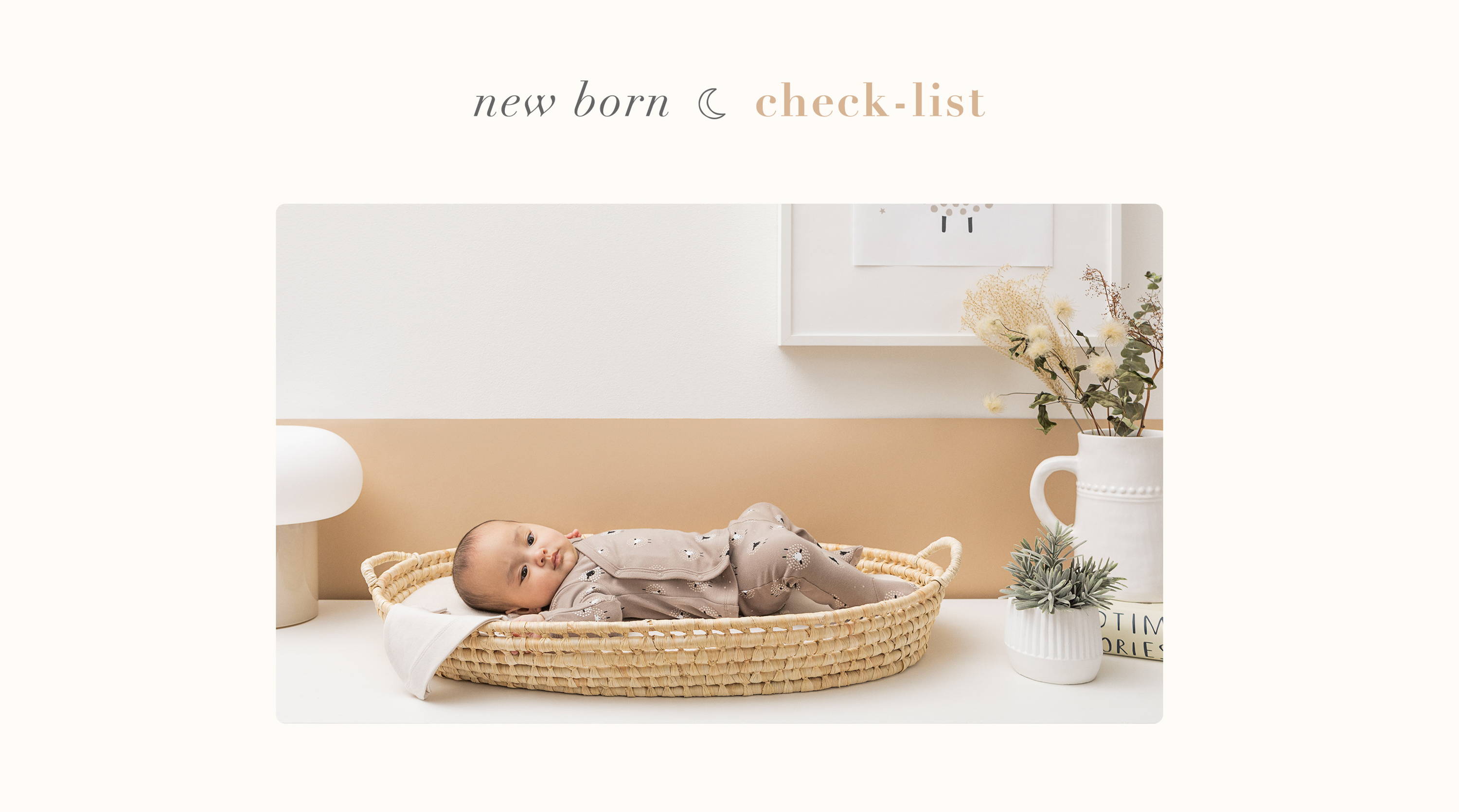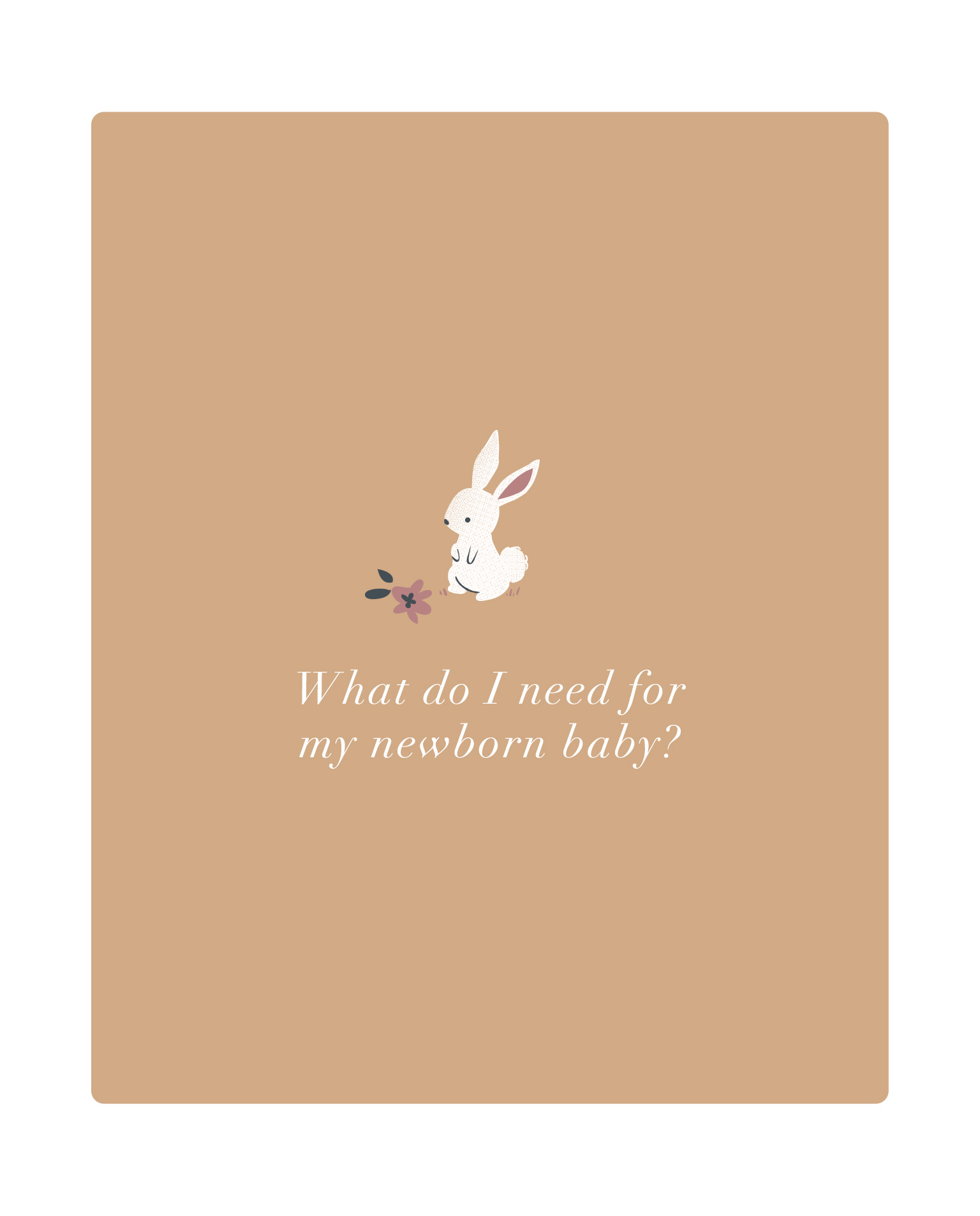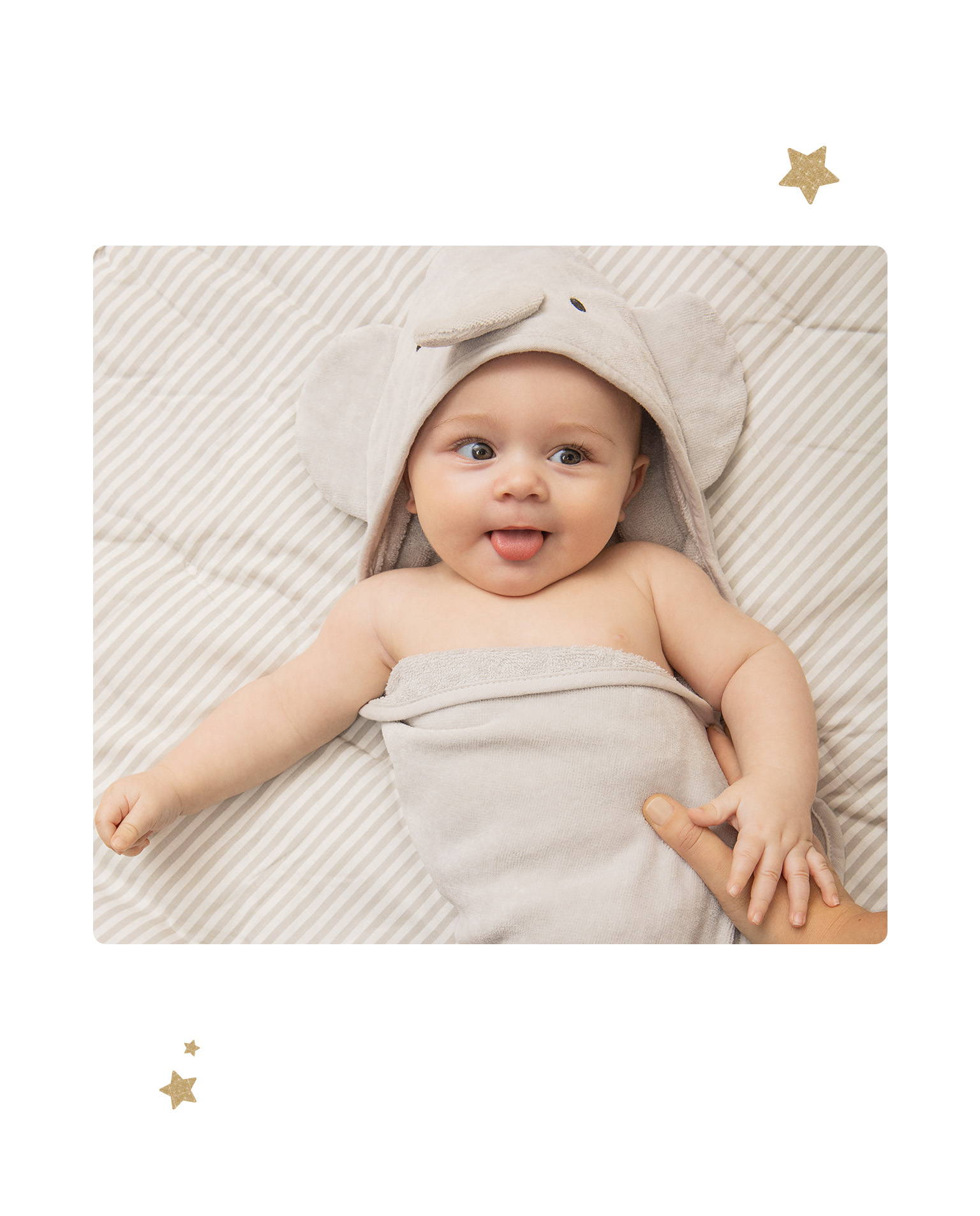 There are so many things that need to get done in the weeks before baby makes their arrival —
and shopping for all of your newborn's essentials is one of the most important.

No need to worry, we've got you covered. Here's our ultimate checklist of all the baby items
you'll want to stock up on before baby arrives.